Join us for Worship...
...we would love for you to add your voice to our song.
Sunday
9:30 AM - Bible Study
10:30 AM - Worship
5:30 PM - Worship/Small Groups (see calendar)
Wednesday
6:00 PM - Fellowship Meal
6:55 PM - Bible Class
---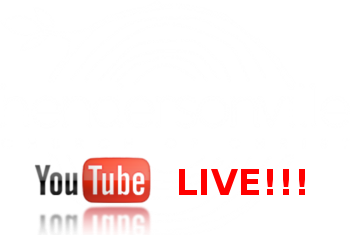 Our live stream will be available right here on Sunday mornings. If you are not able to attend our worship in person, you can at least join us on our website.
---

Our address is 1975 Haywood Rd, Hendersonville, NC 28791
---